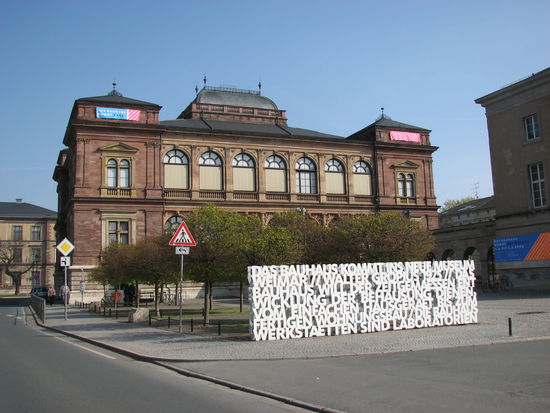 Call for Proposals:
Since the invention of the clock and the telegraph, space and time have been harnessed to each other in a culturally imposed lock step. Standardizations in train time ultimately led to the establishment of global time zones that persist today in fundamentally structuring our daily experience of the world. Ironically, the standardization of time has had the effect of illuminating the relativity of time and space in even our most mundane experiences. From jet lag and GPS to the syncing of dozens of clocks that seem to multiply around us with every electronic device, we find ourselves constantly adrift in the waters of relative and absolute space and time. Electronic communications technologies from email to live real-time video streaming have intensified this experience in our daily lives, conditioning us to take for granted the relative speed – and lag – of mediated time and space, and to accommodate it with new social conventions and unwritten codes of behavior.
The desire to collapse boundaries of space and time is inherently utopian. To erase cultural and geographic distinctions, and instead inhabit a community in which communication is integrated and instantaneous is a persistent, yet elusive dream. Even when motivated by a generous impulse toward exchange, the desire to dissolve difference in culture, access, time, place and language in the experience of total simultaneity can, of course, never be complete. Seamless or lossless exchange is always thwarted by the embodied nature of communication, culture and technology. Manipulations of time and space through recording and editing techniques may lead us to perceive time and location as particulate states, but ultimately such interventions can never fully reduce experience to such stable or concrete terms.
Time Mutations is a proposal for an exhibition of new artworks that explore these concepts, challenges, and potentials, through a collaboration between two institutions that have historically been deeply invested in experimental media practice. Media practitioners from the Media Art & Design Program at the Bauhaus-Universität Weimar and at the State University of New York at Buffalo's Media Study Department have come together to present new projects and provide a platform for interaction between our institutions' physical and research localities. For this exhibition we are seeking works that focus on individual and collective perceptions of space and time emerging from technologically mediated interaction and exchange. Of particular interest are works in which the concept of time as linear or location as static is successfully challenged, manipulated or collapsed, giving way to alternative experiences and constructions of time, space and place. Explicit failures in these attempts are embraced as both inevitable and interesting – for instance, the failure of technology or mediated social interactions to erase differences in language, cultural protocol, etc.
Proposals for the presentation of existing works as well as new works are invited. Works in every media are welcome including film, video, sculpture, photography, painting, performance, and all genres of electronic and digital media. Limited support for real-time streaming media events and projects will also be available.
Deadline for proposals is February 21, 2011. Please send proposals, questions, or requests for information to: liz.flyntz [at] gmail.com.
Location:
Marke.6 gallery, in the Neues Museum Weimar, Germany is neo-renaissance building constructed in 1869, which currently houses exhibitions of modern and contemporary art.
http://www.klassik-stiftung.de/index.php?id=78
Filed under: call for work, exchange, hypercubism, liz flyntz, multi-dimensionality, mutation, new media, non-linearity, particalization, streaming, synaesthesia, synchronicity, techno-utopia, timeline, video